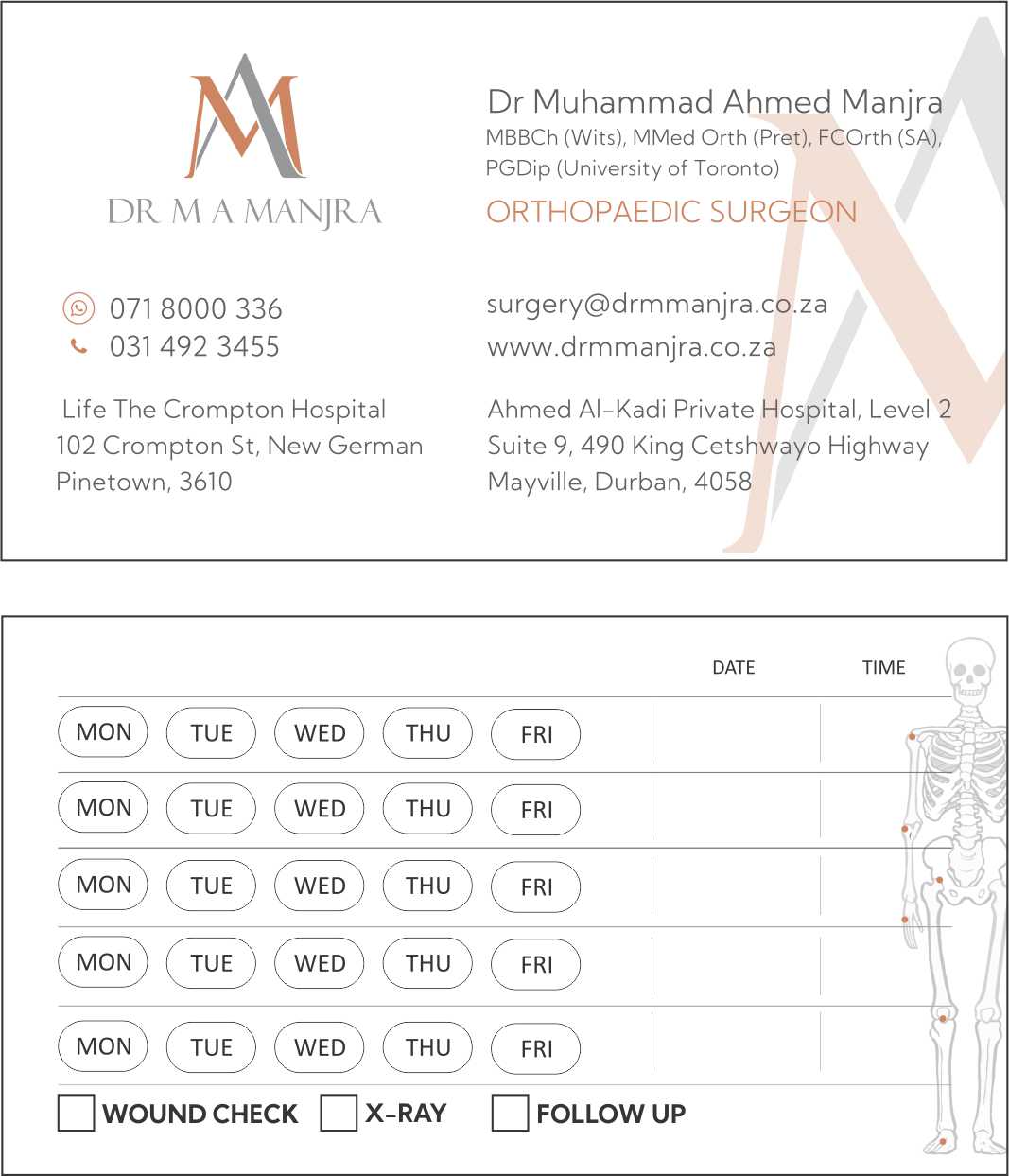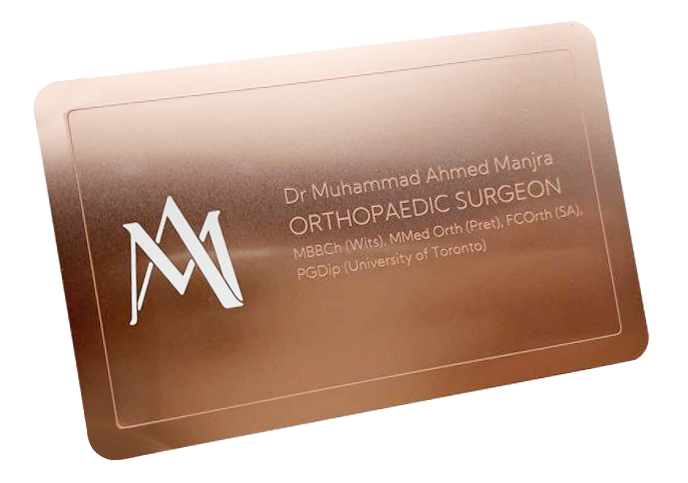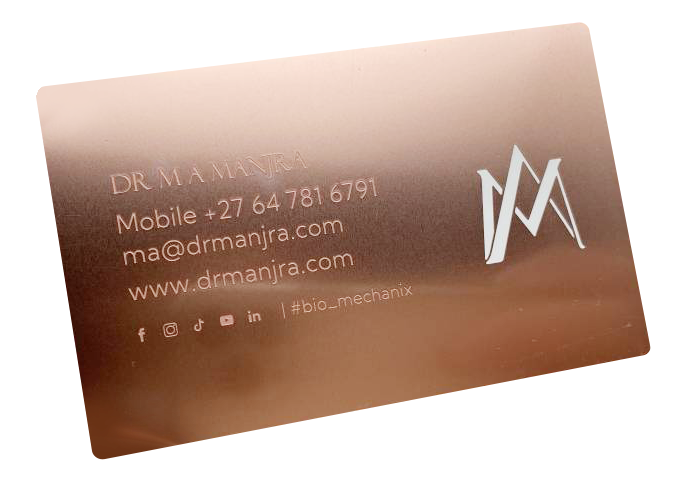 Executive Luxury Cards
These cards are not for everyone! We design and manufacture custom business cards for celebrities, medical professionals, CEO's. and other individuals who appreciate exclusivity.
These cards are limited and are distributed to the discerning prospect.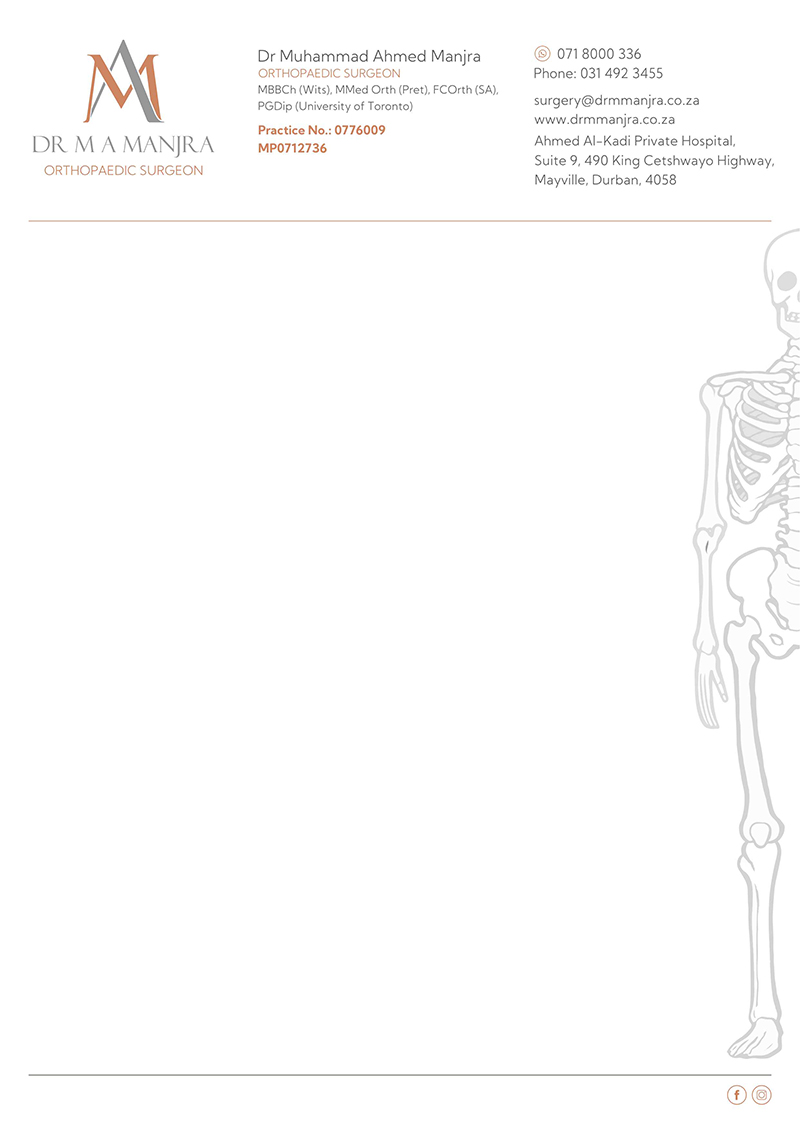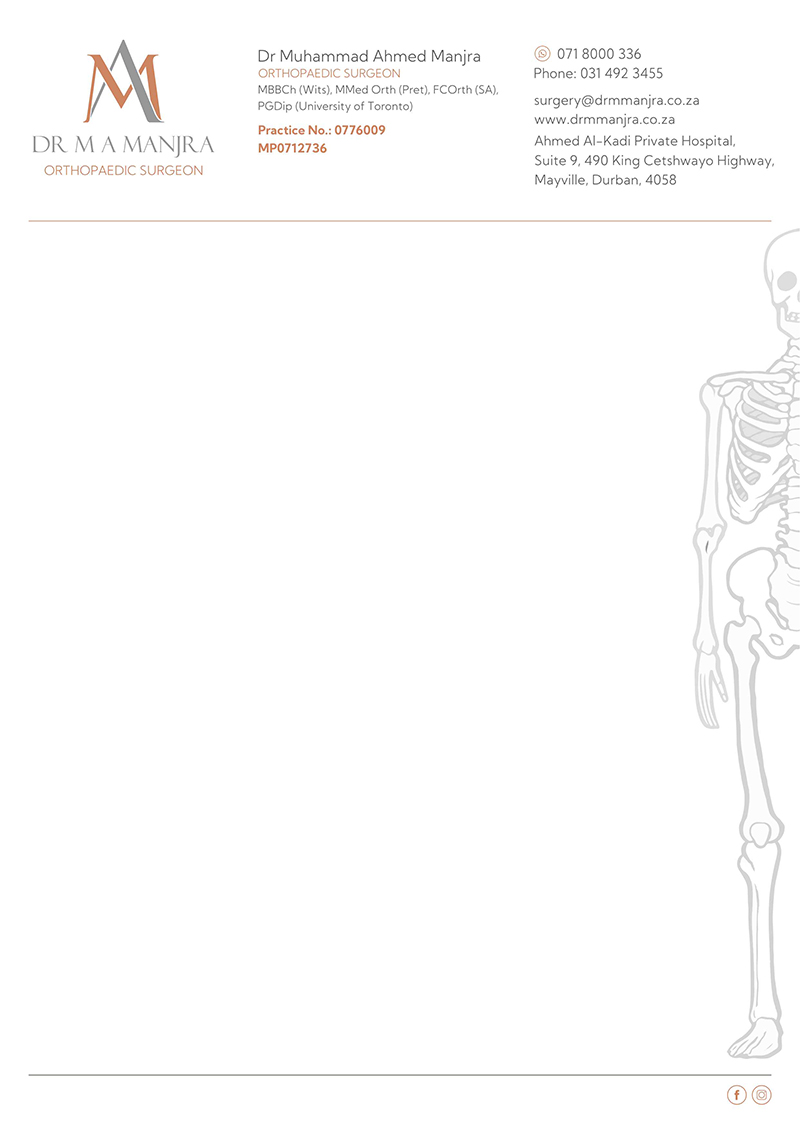 Billing Letterhead Design
Patient Application Forms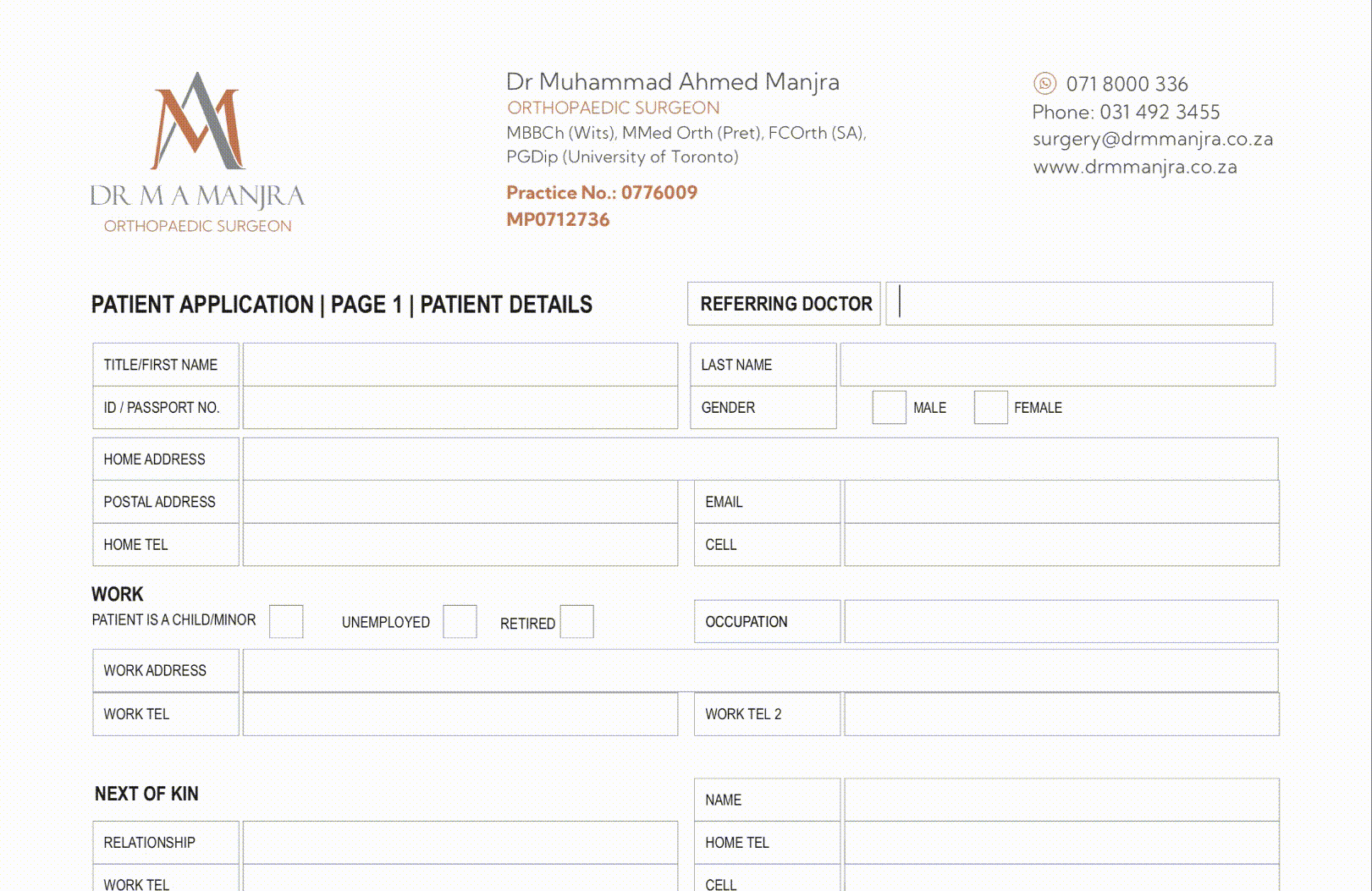 Editable PDF Forms
The editable PDF forms improve the user experience for both patient and practice. It gives patients the option to complete their details in clear pdf text whilst taking advantage of other features associated to pdf
Sript Pads, Medical Certificate
Mobile Application Format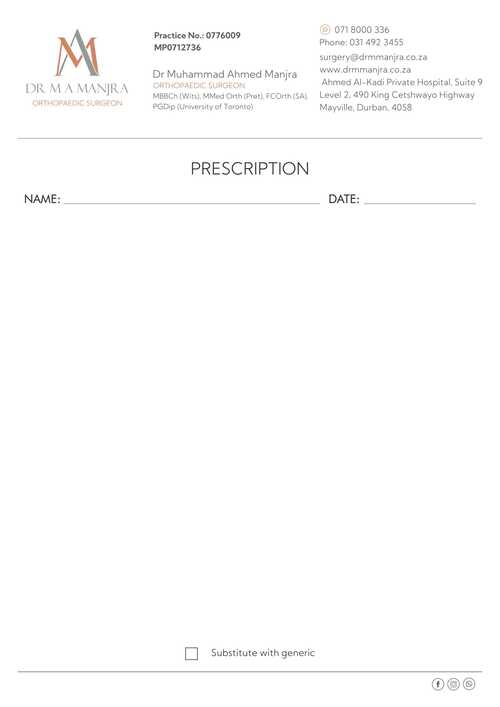 Scrit Pads, Medical Certificates
Editable PDF and Printed
Custom Designed Post Cards
These are more of a promotional item. It gives the recipient a good
idea of your scope of practice and other important details.
These can also be printed and distributed to other medical professionals to enhance your referral network .